Estate Passo del Lume Spento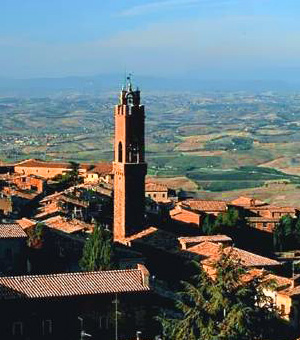 Montalcino, Siena
The estate is situated on the highest slopes of Montalcino. The Pecci family has strong ties with Montalcino farming traditions and has cultivated with care the Brunello vineyards on their property for over thirty years.

Lume Spento (meaning an extinguished light) is close to Poggio alla Civitella. The name could derive from the fact that lamps on carriages were blown out by the wind in this spot. The Passo del Lume Spento is an important site for local history since it is located along the main road that connected the Amiata and Maremma areas to Montalcino and it is close to the once-important Cappuccini convent.

Today, centuries later, the owners uphold the tradition of hospitality.

Lume Spento produces Brunello di Montalcino, Rosso di Montalcino, IGT Toscana, Extra Virgin Olive Oil and Grappa di Brunello.